Service
We will introduce the additional services linked to the benefit payment system.
Card wallet charge type
It is a function to charge pay equivalent amount to prepaid cards and mobile wallets as well as conventional bank accounts.
It is also effective for the early containment of foreign workers who are applying for bank accounts in Japan, as well as the retention of workers who do not have a credit card.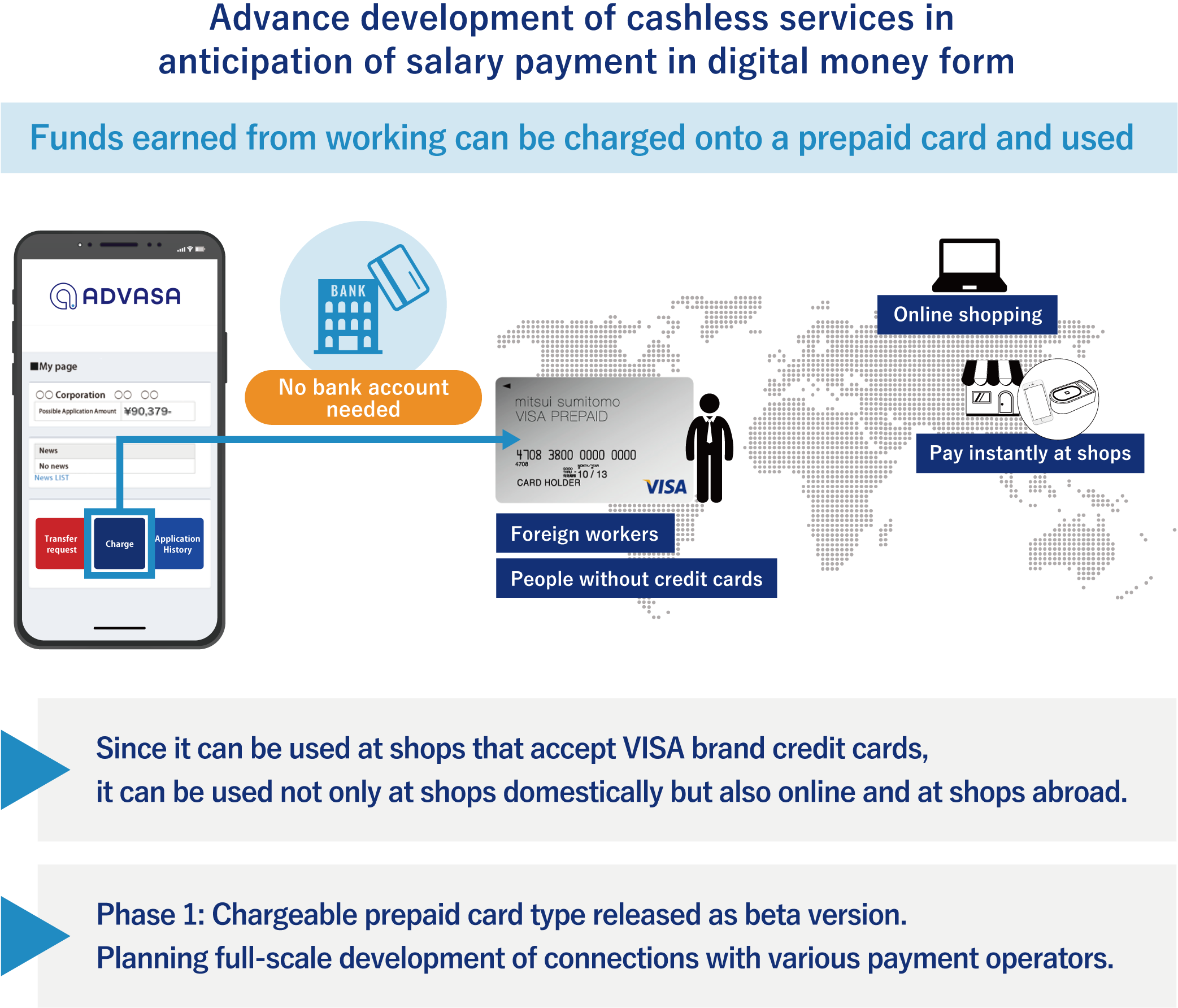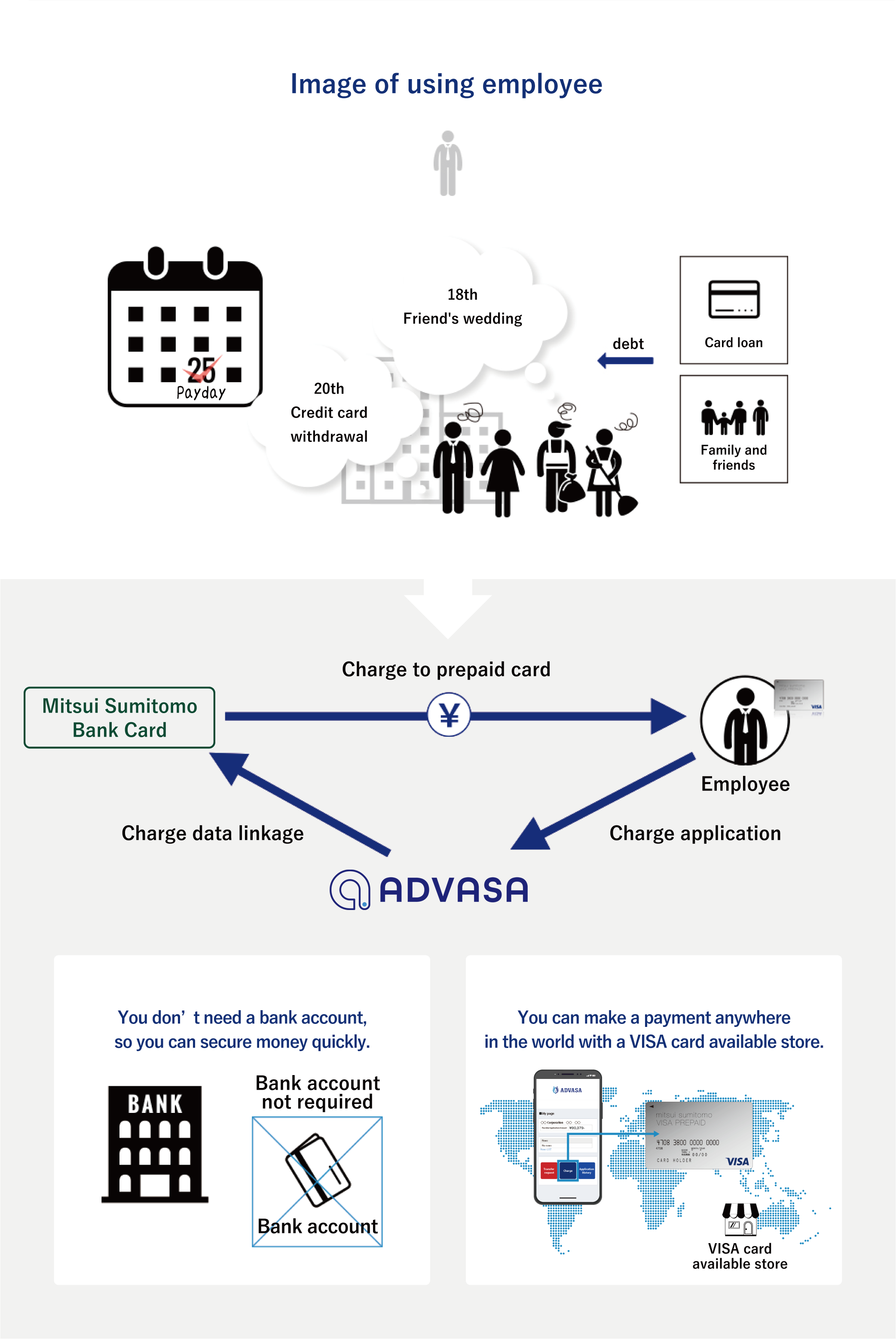 ADVASA attendance management system
We offer GPS management and a cloud-type attendance management system that can be set for each store at no charge.
※ We are preparing for release now
※ Payroll calculation, shift management function will be released one by one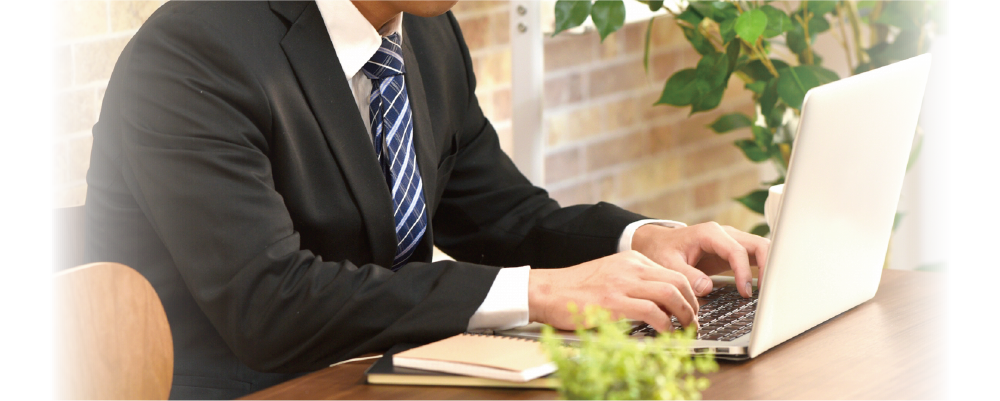 Expense reimbursement occasional payment system
It is a system that allows employees to apply for and receive expenses at any time without paying their own expenses.
Eliminate the burden of employees on the replacement of operating expenses such as business travel expenses and food expenses.
※ We are preparing for release now