Changing conventional concepts


Everyday is Payday

Economic wellbeing for all workers

Beneficial to both the company and its employees.
New Financial Inclusion through On-Demand Pay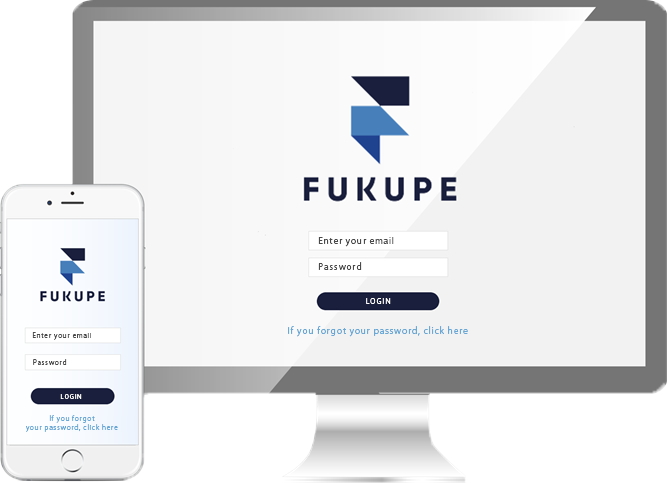 More flexible pay cycles for employees
Improved financial wellness
Workers' daily paychecks immediately.
Deliver to any means of receipt
With a salary cycle that serves all
Smarter daily payments
Easier management of income and expenses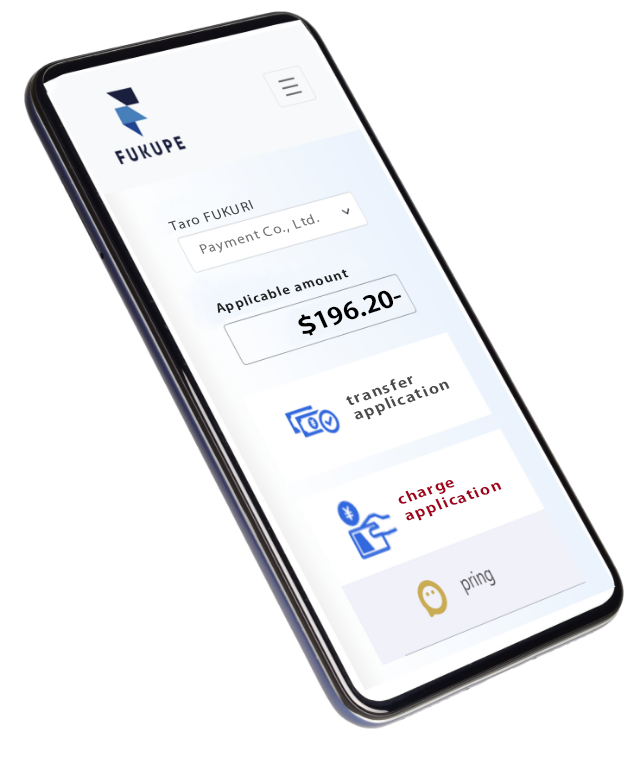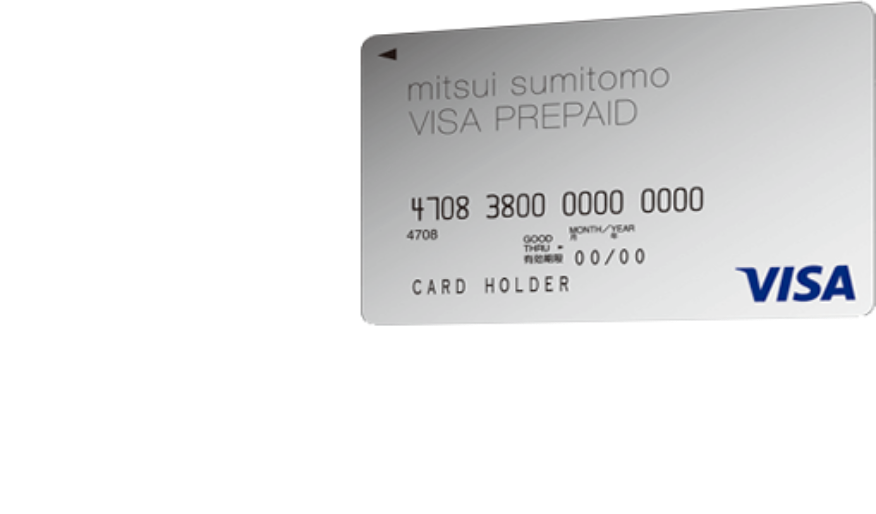 Innovating the Payroll Cycle from Japan to the World
We, ADVASA, provide a platform where workers can access their paychecks for their work at any time and charge it to any payment method!
We will improve the wellbeing of workers around the world by expanding the cycle of dedicated pay that promotes the resolution of social issues from Japan to the rest of the world, toward a sustainable society.
ADVASA has extremely high potential from various perspectives and is the most well-structured company at this point in time compared to many start-ups in Japan. The fact that its technology and business model are of a fairly high standard even by global standards is evident from the fact that not only in Japan but also in the United States and other outstanding global companies are highly interested in its potential, including patent rights, and have begun business negotiations with it. It goes without saying that ADVASA exceeds the Japanese standard for startups. We believe that ADVASA is a company that can be highly regarded even by global standards, and we expect it to make great strides as a global company originating from Japan.
Shintaro Hori, President, Maika Holdings Corporation (Venture Support Services)
ADVASA provides an immediate payroll access system (advance replacement payment) that is highly convenient and needed by both workers and employers (companies). ADVASA's advanced digital recharging and other initiatives will stabilize workers' cash flow and thus their livelihood, stimulate personal consumption, increase employee retention, and solve other problems that have caused Japan's economy and society to stagnate, thereby making a significant contribution to sustainable development. We are extremely high on this company as a challenging and promising venture with global expansion in its sights.
Tadachiyo Osada, Former Representative Director and Senior Managing Bank of Mitsubishi UFJ
ADVASA is a start-up company that has been strategically acquiring intellectual property rights.
Regarding the utilization of rights, it has achieved business collaboration with many companies, including major financial institutions and credit card companies.
As for patent licensing negotiations, for which it is concluding and negotiating contracts, it meets regularly with patent and law firms to ensure that licensing agreements can be effectively concluded and negotiations are underway. Licensing discussions are already underway for some overseas countries, and the company plans to proceed with licensing negotiations in the countries where the patents have been granted. In addition, the company's business potential, including its intellectual property holdings is evaluated objectively by outside evaluation organizations to confirm the company's value as it moves forward.
Tomohiro Sakamoto, Patent Attorney / Director, Sakamoto International Patent & Trademark Office
ADVASA's main business is the OEM provision of employee benefit payment systems that are linked to time and attendance management systems and can provide a one-stop service for funding and settling payments for employees. In addition, with the recent focus on Fintech, combined with the trend toward DX, we are examining various financial business concepts on a daily basis and trying to develop them into intellectual property. In the employee benefit payment system business, we already hold the basic patent in Japan and are working to expand the IP worldwide.
The company's business is deeply focused on the three SDGs as below,
[3] Ensure healthy living and promote the welfare of all people of all ages.
[5] Achieve gender equality and empower all women and girls.
[8] Promote inclusive and sustainable economic growth and full and productive employment for all people and job satisfaction and humanistic employment.
and it is precisely the kind of company that society needs to see grow.
Ichiro Kudo International Patent Office Patent Attorney Ichiro Kudo
We support regular meetings of ADVASA regarding intellectual property strategy and other matters. The company's management team, including the president, participates in these meetings, and the intellectual property strategy is discussed and formulated as an integral part of the business strategy. They are building a network with experts in various fields who are knowledgeable about intellectual property, and promoting intellectual property activities by utilizing this network, including overseas expansion. In this way, ADVASA practices intellectual property management as the basis of its business operations, and we have high expectations for the company as a startup with an intellectual property strategy that can compete globally.
Hiroyuki Takahori, Head of Licensing Department, Shobayashi International Patent & Trademark Office
ADVASA's business plan is deeply related to both of the two major trends that are key to the future revitalization of the Japanese economy: the promotion of salary prepayment and the promotion of digital payments. It deserves significant social attention, but I believe its potential is not limited to this. At the moment, IT service giants such as GAFAM are making huge profits by keeping track of consumer trends around the world. It is believed that their stronghold will not be broken overnight. However, if we look deeper, it is obvious that all "consumption" is only possible with "income". If a company emerges that holds exclusively the system for managing "revenues," that company's "information banking function" could be more than GAFAM.
Tetsuzo Matsumoto, Chief Advisor, ADVASA Inc.
ADVASA is fully committed to the patent portfolio and keep on improving it driven by their innovation-oriented corporate culture. The patents cover basic aspects of an innovative EWA technology which seeks to improve greatly previous solutions. They have a very good sense of a technological market that is global, and especially because the technology is relevant to tech services that can be helpful everywhere in the world, the filing strategy is global and covers many countries, including key international markets. We see significant opportunities worldwide for several markets that have and going to gain very large market sizes. There ADVASA has the potential to make an innovative contribution employment market and payroll market via payroll DX.
IPwe Inc. Head of Patent Advisory Services, Raul Diaz Morales
ADVASA is always focused on improving individual wellbeing
You can get the money worked for today and use it for what you need it for.
We support workers in their busy lives and enhance their financial wellness through smart payment and income/expense management.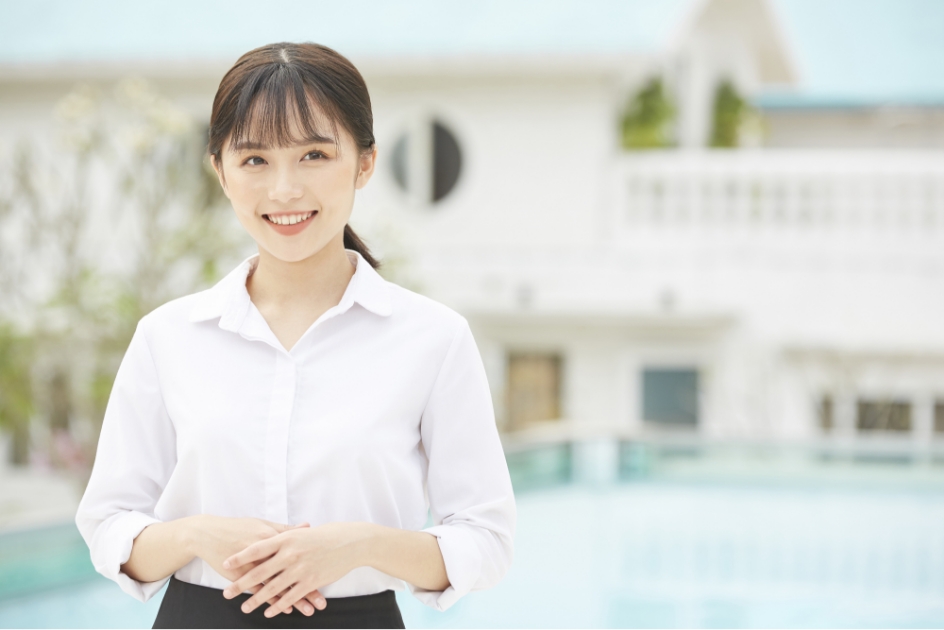 Contributing to the promotion of a cashless society
Payroll Digital Money Payment Initiatives
In preparation for the digital payroll, which is scheduled to be lifted, we are working to enable all means of receiving salary, including each payment method (QR code, barcode), international brand prepaid cards, and e-money.
We provide a cashless settlement service for paychecks received digitally as they are, and withdraw cash from ATMs when needed
Attraction of Payroll DX
The previous pay cycle, fixed by the adoption of decades-old technologies, will evolve with new technologies and DX
[ Everyday Payday ] is the de facto standard for employee benefit services, improving financial wellness and well-being and achieving financial inclusion as a social goal.
AI, Blockchain Technology to Share Diverse Values
Trust scoring generated from work connects more people with traditional financial services
Aiming for a world where new financial services tailored to each individual are created, we create diverse value by combining "AI x Blockchain x NFT x Metaverse".
Global patent strategy for 83 countries
Becoming a Global Company of the New Era Following GAFAM
ADVASA, with its basic patent for a new payroll concept that contributes to society, is partnering with companies around the world to achieve financial inclusion that saves workers around the world.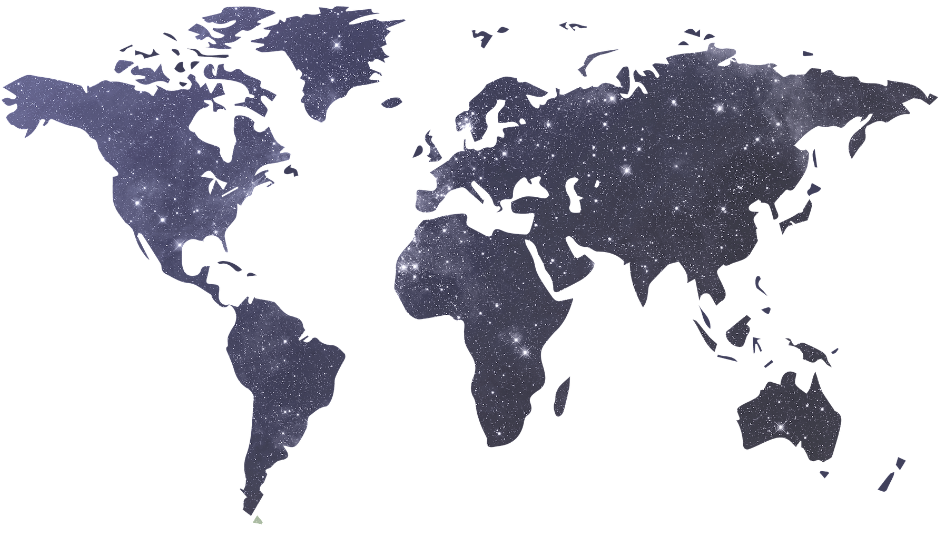 Delivering a prosperous future for all
For like-minded people who aspire to become a world-class company in the new era following GAFAM.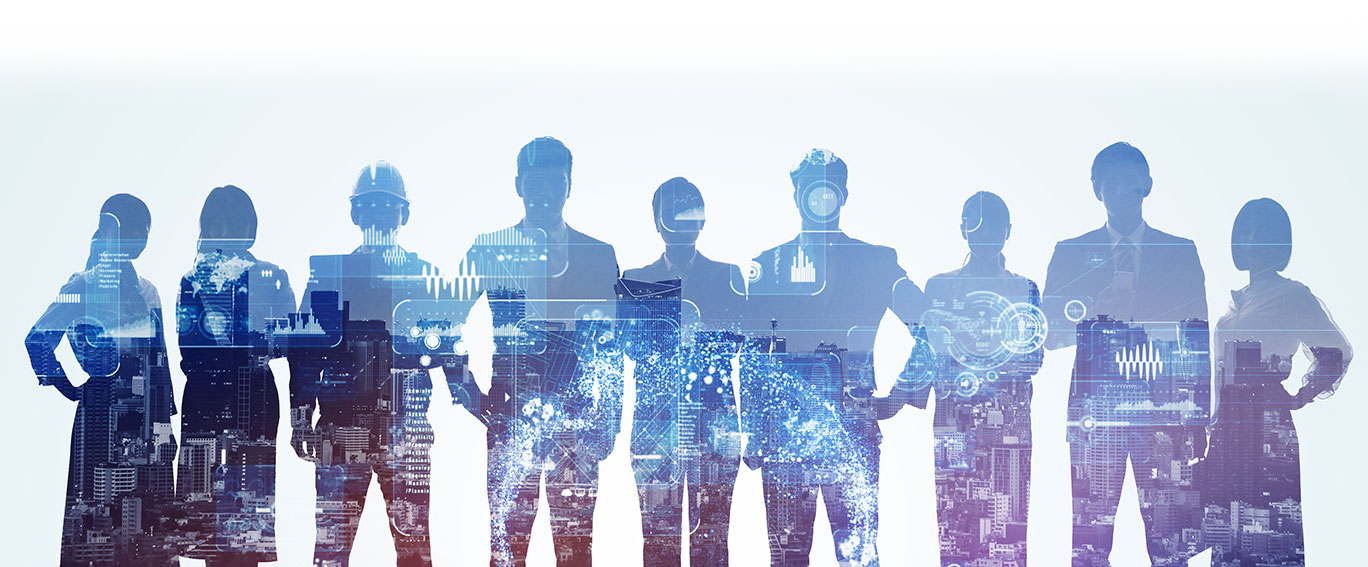 NEWS
COLUMN