On June 21, 2018, ADVASA Corporation participated in the presentation of Waffle Cell v2, a high-performance small server developed by Tegret Technology Development, at Nippon Broadcasting's headquarters Imagine Studio.
Joined by Waffle Cell v2 with the theme of decentralization, block chains, etc., with NEC Platforms, Inc. and Nextry, Inc.'s founder Carry Check, who develops online storage services with more than 20 million users, and others. We announced the products and services of each company.
Mr. Nakayama, Executive Expert, NEC Platforms, Ltd.
Announcement of product integrated with NEC router and server (Waffle Cell)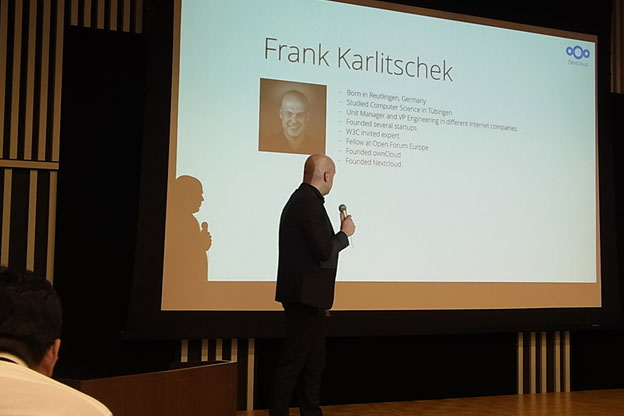 Frank Carlieck, founder of Nextcloud,
Announced business development possibilities of "Nextcloud and Waffle Cell"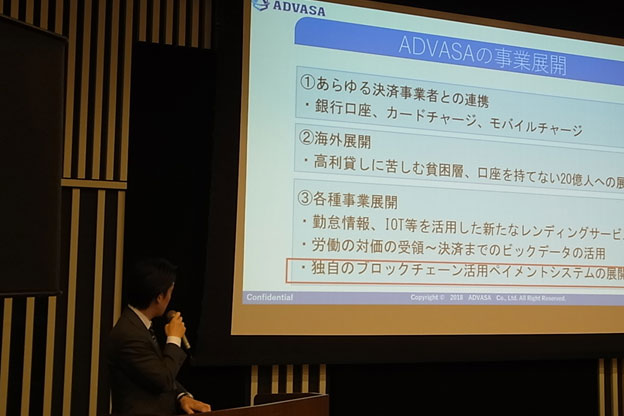 ADVASA Inc. Representative Director Shunsuke Kubota
Announcing a cashless payment scheme concept combining proprietary blockchain technology and ultra-distributed Waffle Cell technology