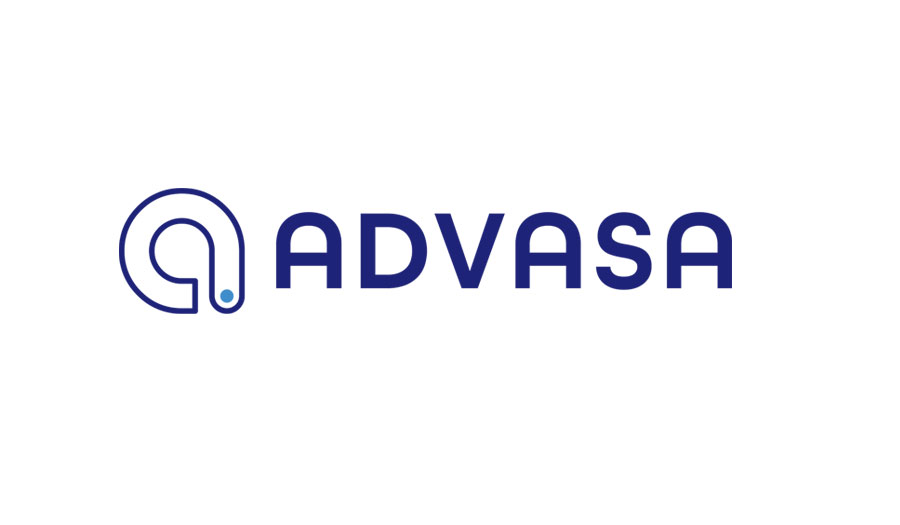 I participated in a group session on Fintech + blockchain technology.
https://www.sankeibiz.jp/business/news/190130/bsm1901300500001-n3.htm
An information technology block chain that causes a great change in society since the Internet. How will the world change Japan in the future due to the appearance of this block chain? Leading blockchain experts from home and abroad, from business to life, explain in an easy-to-understand manner.
【Contents】
◆ 13: 30-14:20
 Keynote Speech "The Blockchain Revolution That Changes the World"

Advisor, Waseda University Business Finance Research Center
Professor Hitotsubashi University
Noguchi Akio

◆ 14: 20-15:20
Special lecture "The latest situation of block chain"

Harvard Extension School Instructor
Michael McCarthy

◆ 15: 20-16:20
Group session "Overseas blockchain latest situation"

● Advancea Inc. Mr. Shunsuke Kubota
● Masanobu Baba, Representative Director, General Association of Asian Associations
● Harvard Extension School Lecturer Michael McCarthy
● Mr. Takeshi Kuroda, President and Representative Director, Rinnet Japan Group, Inc., etc.