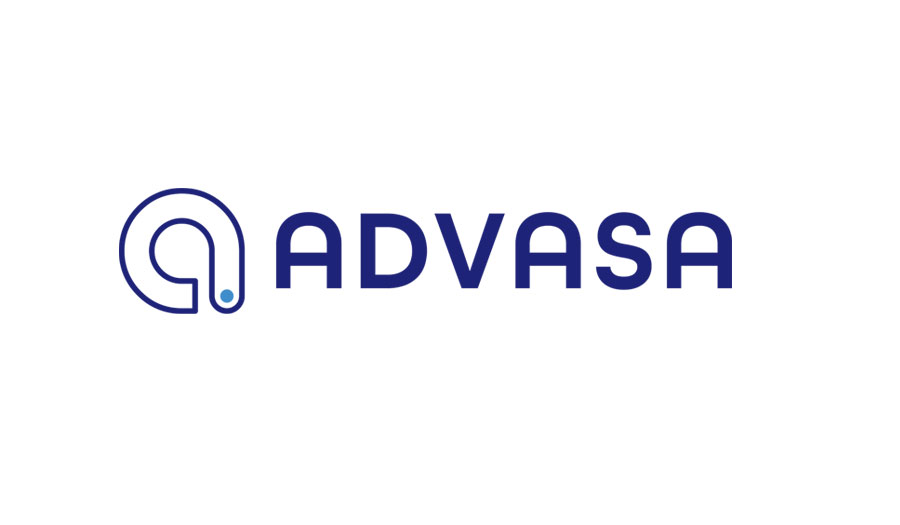 ADVASA Co., Ltd. (ADVASA, head office: Minato-ku, Tokyo; representative director: Shunsuke Kubota, following: ADVASA) is a Seven Bank Ltd. (hereinafter referred to as Seven Bank, Chiyoda-ku, Tokyo; president: Yasuaki Shichitake) and 2019 3 The business partnership ("the partnership") will be started on March 18th.

Fintech Venture's ADVASA refers to the employee's employee's time information, and makes it possible for the employee to pay at any time (daily payment, early payment, etc.) up to the amount equivalent to the salary already paid for labor, such as labor Developing new funding services for
Through this partnership, ADVASA will work in conjunction with the "Real-time Transfer Function", which Seven Bank started offering in the fall of 2017. Companies that adopt the ADVASA system can now use the system with Seven Bank's account.
About "Real-time transfer function"
The Seven Bank account and external service are linked by API, and the transfer instruction from the connected service is immediately executed. It is expected to be used by companies that provide services such as payroll and expense reimbursement.
【About ADVASA Inc.】
ADVASA Co., Ltd. utilizes Fintech technology to contribute to the creation of a society where workers can work with peace of mind. We provide a working environment where workers can work with peace of mind, such as providing funds to diligent workers, sound asset construction, and preventing multiple debts. Work with various payment providers and financial institutions to realize how to work diligent migrants, refugees, poor people in developing countries around the world, freedom of payment methods, and provision of new financial services. To go.
■ Company Profile
Company name: ADVASA Inc.
Representative name: Representative director Shunsuke Kubota
Location: 1-2-7 Akasaka, Minato-ku, Tokyo Akasaka K Tower 4F
Date of establishment: April 2017
Capital: 50 million yen
Business Description:
Development and provision of financial services to workers
System development and provision utilizing block chain technology
Development and provision of Fintech related services
Research, development of AI, IOT, quantum computer
【About Seven Bank, Ltd.】
Seven Bank, Ltd. (as of the end of June 2018)
Representative: President and Representative Director Yasuaki Shitake
Capital: 30.674 billion yen
Established: April 10, 2001
Opening: May 7, 2001
Location: 1-6-1 Marunouchi, Chiyoda-ku, Tokyo